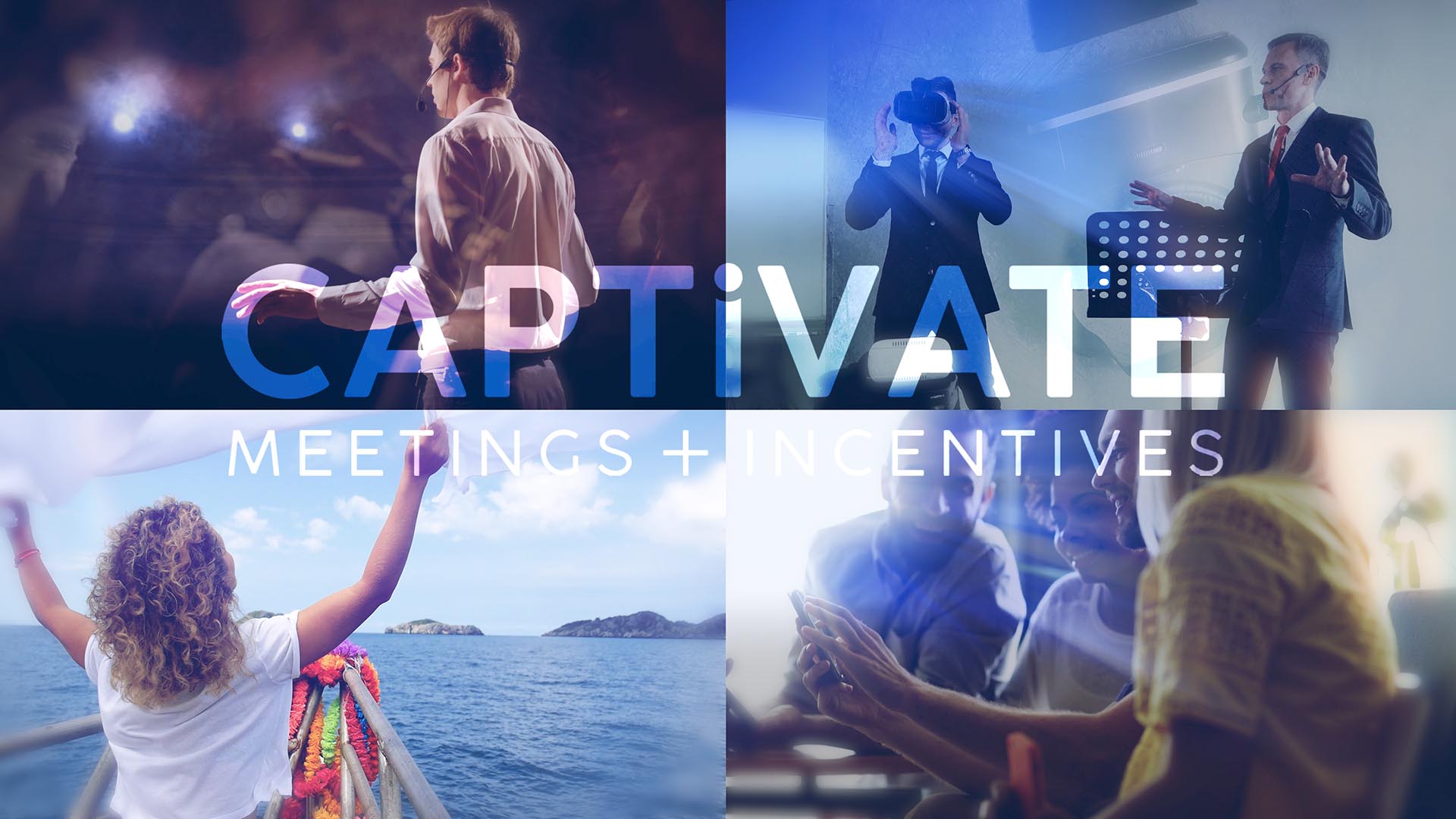 Pacific6 is working with Captivate Meetings + Incentives to change the way that customers engage with their audiences. Meetings and incentives which deliver individual engagement are the foundation of driving organizational behavior change and Captivate has eliminated outdated legacy models and thought processes to build a company on creativity and technology which delivers actual, measurable results across every program and offering.
Why? As Walt Disney said, "We keep moving forward, opening new doors, and doing new things". It's more important now than ever to stay connected with customers, engage with employees, and creatively drive business. Whether it's virtual meetings, trade-shows, and incentives; traditional face-to-face events and incentive experiences; or a hybrid of both, Captivate Meetings + Incentives works with its clients to drive employee performance on a whole new path with a consistent focus on the "why".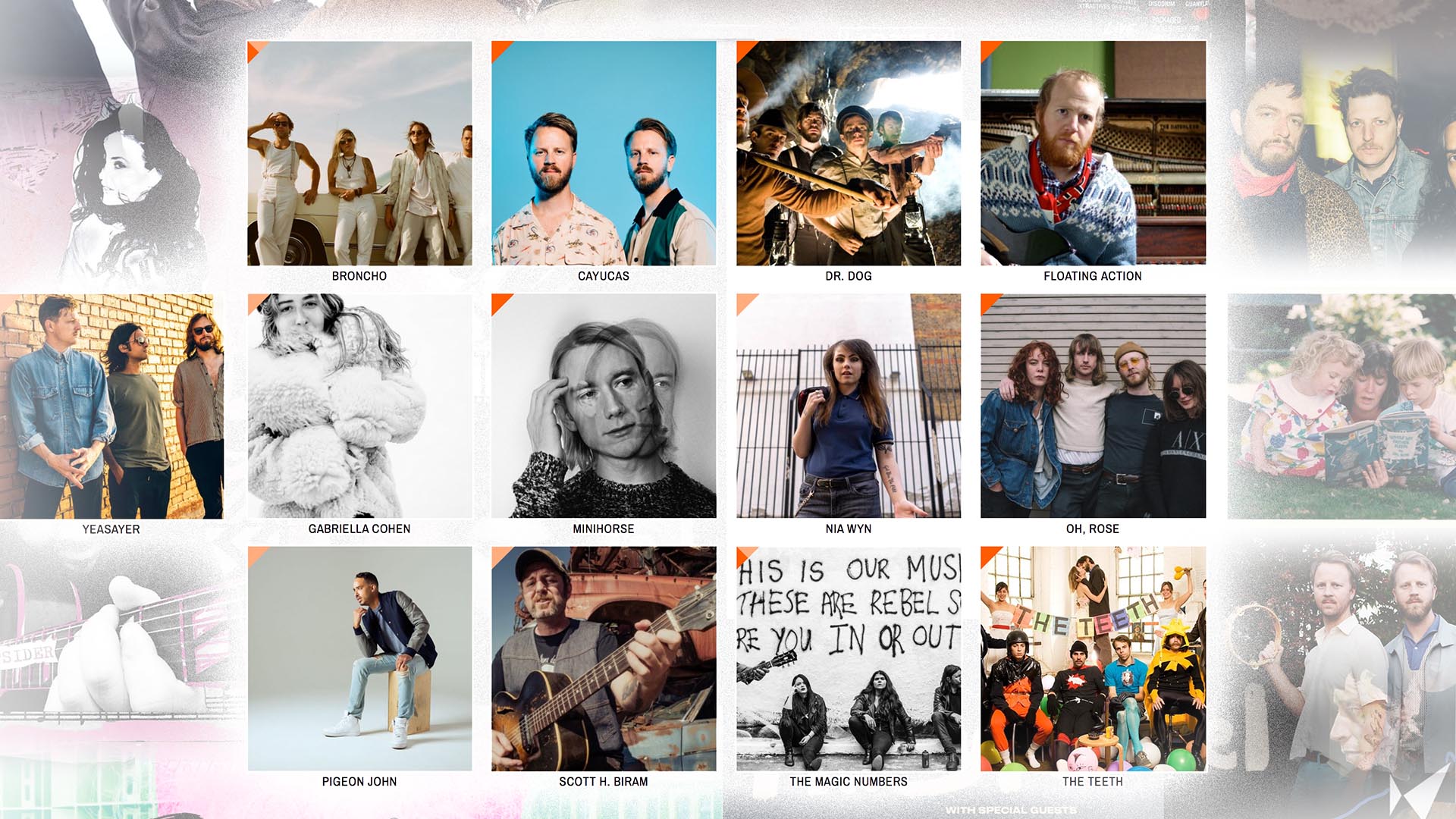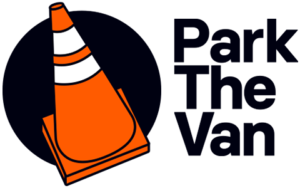 Park The Van Records was founded in New Orleans in 2004 to release the debut LP by Dr. Dog, Easy Beat. Critically praised as a cult masterpiece, Park The Van continued it's A&R hot streak with discovering acts like Generationals, The High Strung (featuring Bird Box author Josh Malerman), and more recently with Okey Dokey, BOYO, and Drew Citron. Today the label releases 10-15 new records each year. In 2011, PTV launched a management division to shape careers with bespoke artist services and a focus on authenticity, data-driven goals, and a love of great songs. Powered by Pacific6, Park The Van has expanded the talent pool, managing artists such as BRONCHO, Yumi Zouma, La Luz, Pigeon John, Salami Rose Joe Louis, and more. Park The Van operates as a management agency, music licensing company, and indie record label with offices in California and the UK.