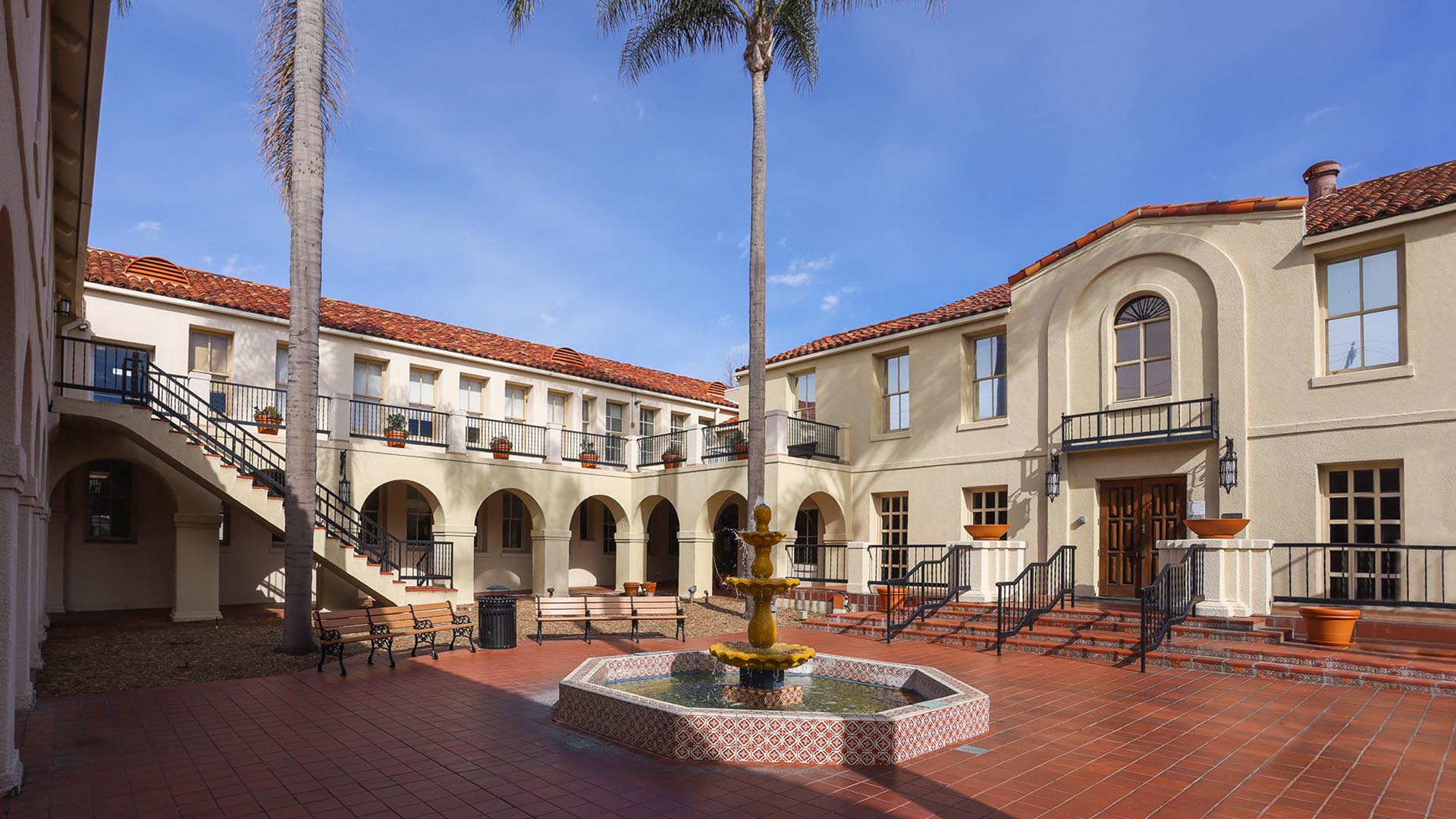 LONG BEACH'S HISTORIC HOSPITAL:
RESTORED. REOPENED. REIMAGINED.
Approaching its one hundredth anniversary, Community Hospital Long Beach (CHLB) has been newly reopened under the leadership of MWN Community Hospital, LLC (MWN), and will once again become one of the leading centers of excellence for patient care.
Pacific6 and MWN, in partnership with the City of Long Beach, have reopened the historic hospital, revitalizing the facility and energizing the site with new services and staff, all while retaining its reputation as one of Long Beach's trusted community partners.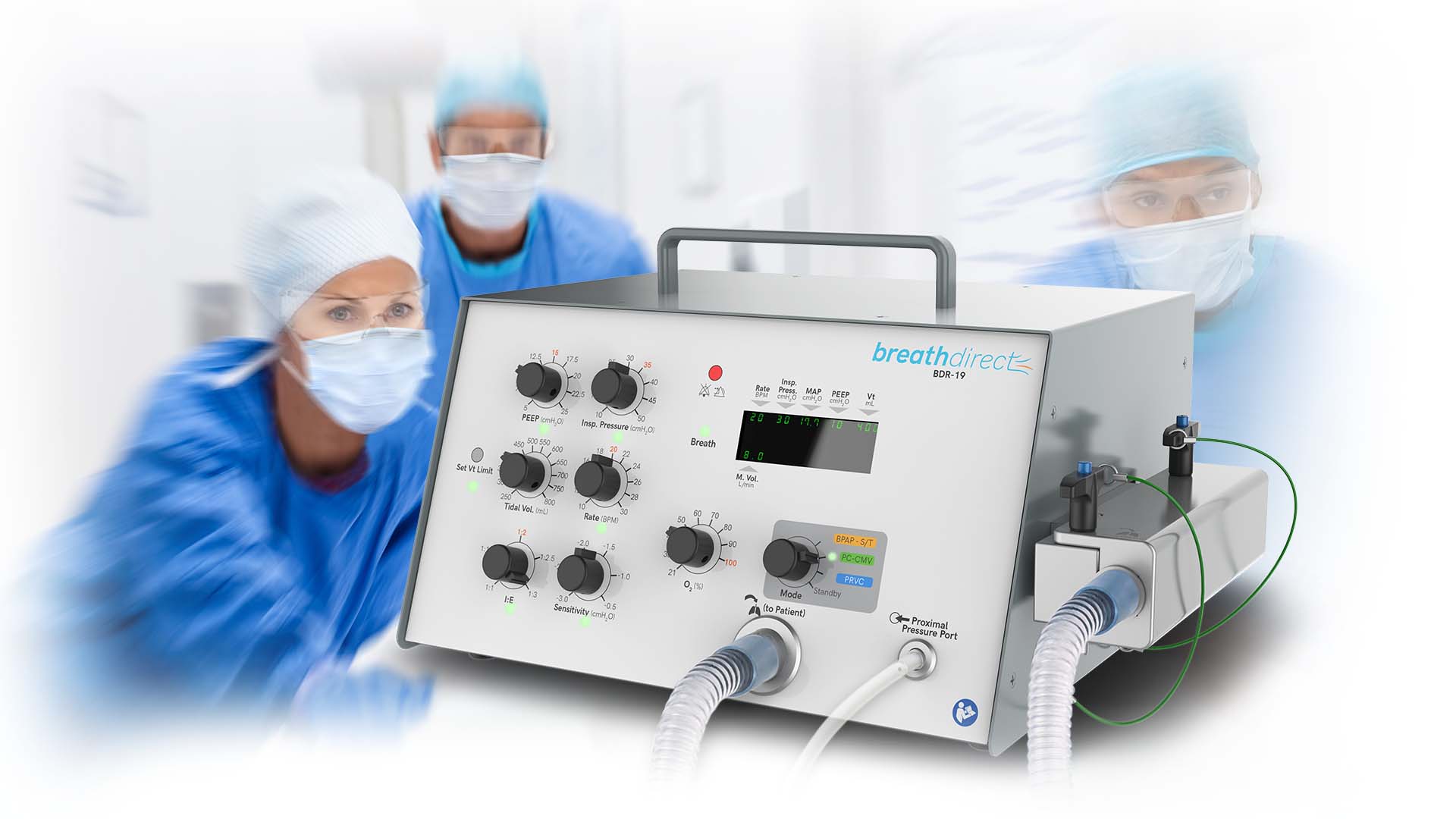 A LOW COST, LONG TERM CRITICAL-CARE VENTILATOR DESIGNED FOR RAPID DEPLOYMENT
Pacific6 has joined with Darren Saravis of Nectar Product Development on a core mission to build a critical care ventilator that can be produced quickly, efficiently and at the fraction of the cost of other ventilators – without sacrificing efficacy and utility.
The BreathDirect™ BDR-19 is built for critical care patient support and safety, providing for a full continuum of respiratory care, and able to stay with a patient throughout each phase of their treatment. Built primarily for intensive care units, it can operate equally well in emergency wards, recovery rooms and for intermediate care, as well as for short-term intra-hospital transport.
It is a breakthrough system for medical facilities needing to resource critical-care ventilators in readiness for times of increased demand – and an optimal solution for COVID-19-related ventilator shortages in the U.S. and worldwide.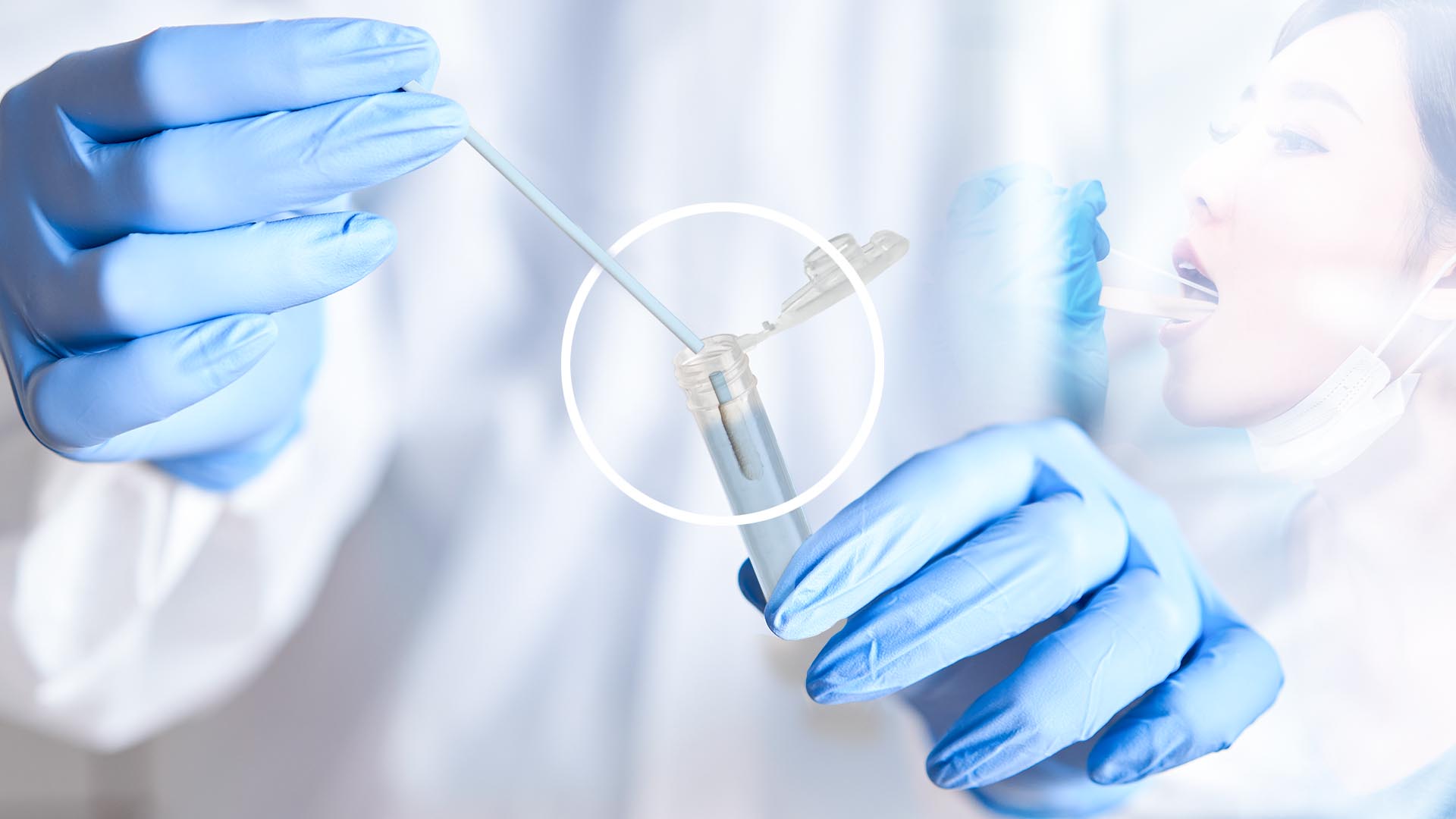 noveL BacteriaL Detection & diagnostics platform
Pacific6 is working with Detact Diagnostics™ in the development of a rapid COVID-19 test that can instantaneously determine if someone is COVID-19 positive or negative from a saliva sample. The test has the simplicity, speed and accuracy to dramatically impact our ability to interact safely in all kinds of situations, venues and events.
Detact Diagnostics,™ founded in 2014, has developed a novel and disruptive bacterial detection platform/technique that is truly innovative, highly sensitive, specific and fast (seconds – minutes) that lends itself to healthcare the food industry and pandemic situations. Their patented process can detect pathogens on the spot and help provide insights into the processing environment and information related to sanitation, cleaning and product quality.
Traditional microbiology methods are not suitable for healthcare/food processing settings because they need to be performed off-site. The faster problem areas are identified, the cleaner and safer a production environment can become. Detecting harmful bacteria with a quick-test in an operating room or ICU, or food processing plant, will reduce the likelihood of outbreaks.
Detact's proprietary platform is ideally suited to developing a unique, quick and affordable test to detect infection by COVID-19 by detecting the presence of an essential virus-encoded protease in a patient sample.
In short, Detact's ViroTact© – CoviTact© solution is an affordable, specific, quick, easy to use, point of care test that promises to meet the urgent need of the current global pandemic situation.