REAL ESTATE  |  HISTORICAL RENOVATION & HOUSING SOLUTIONS
Pacific6 is committed to the ongoing revitalization of Long Beach and the celebration of the city's culturally rich history. Commanding the downtown Long Beach skyline for over almost a century, the Breakers Hotel and Ocean Center Building are iconic landmarks that have long deserved being brought back to their former glory. These projects represent our dedication to honoring Long Beach's past by investing in its bright future.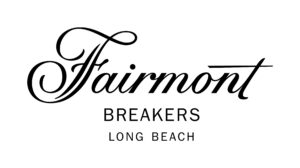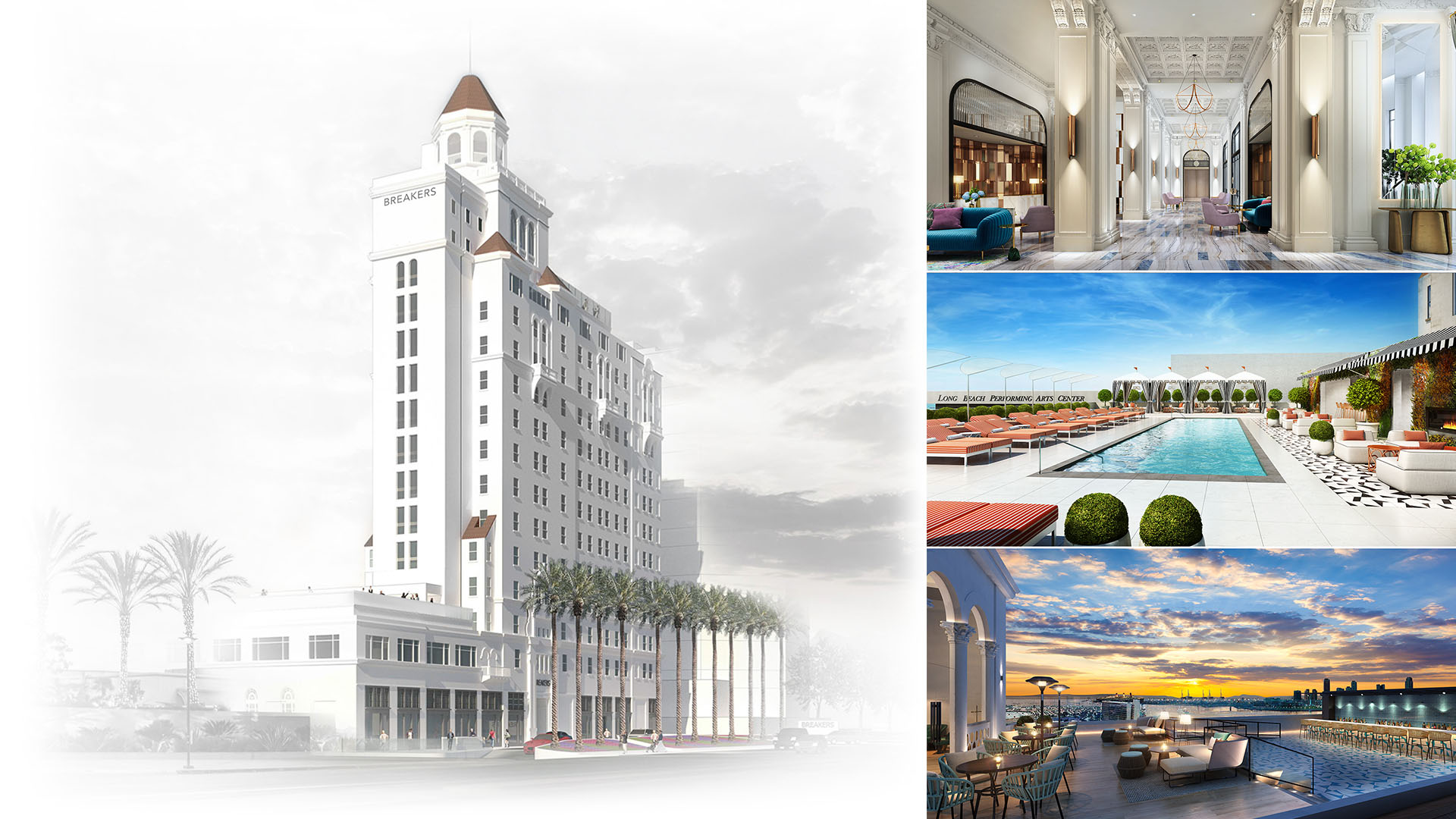 We are pleased to announce the Breakers Hotel, Long Beach has become part of the Fairmont family. Continuing the luxury brand's expansion in the U.S., the property will debut in 2023 as Long Beach's first luxury boutique hotel, restoring one of California's most storied properties to its original grandeur. The historic property is currently undergoing a $150-million restoration and development, and is slated to reopen in 2023 as Long Beach's first luxury boutique hotel. 
Pacific6 purchased the historic Breakers Hotel in November 2017 to restore the city's historic landmark to its former purpose and glory.  Plans are to completely renovate the nearly 100-year-old landmark into an independent, boutique hotel, featuring best-in-class amenities, entertainment and dining for local residents and traveling guests alike.
The renovation of the Breakers is a complex and demanding project, requiring thoughtful consideration for its historical preservation, and the need for it to function successfully as a modern day hotel. After detailed architectural design and planning, construction is now underway. Pacific6 is pleased to be working with the City of Long Beach, the Convention and Visitors Bureau, labor partners, and the Long Beach community, while the rich history of the Breakers is reimagined and revitalized.
Plans include the renovation of the renowned Sky Room fine dining restaurant, an open-air roof-top cocktail club, full service luxury spa, intimate jazz club, outdoor pool deck and more.  We hope every resident of Long Beach will be proud of this project which will provide hundreds of jobs for local residents and a gateway for visitors to experience our city and witness its ongoing renaissance.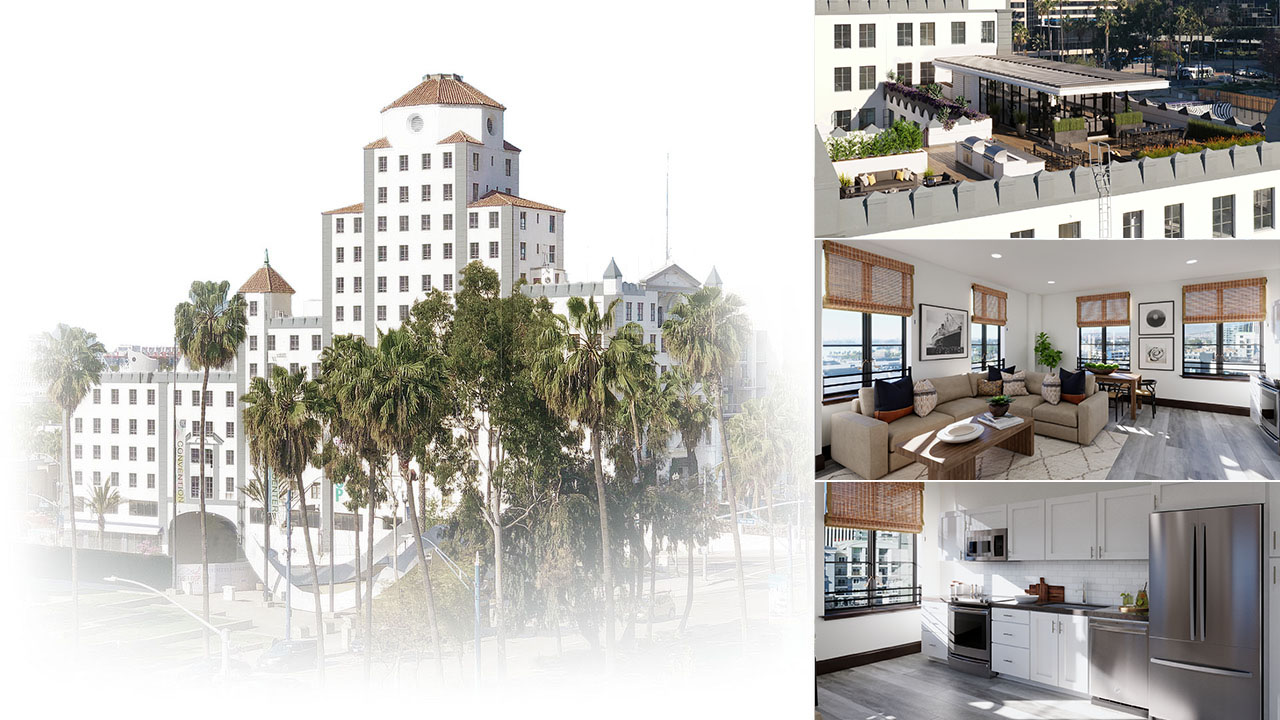 Pacific6 purchased the Ocean Center Building at 110 W. Ocean Blvd. in April, 2018. Plans are to carefully preserve the historical elements of the former office building while transforming it into one of the most desirable residences in Long Beach. When complete, the Ocean Center will feature approximately 80 apartments with modern amenities, access to rooftop terraces, and public spaces which will retain their opulent historic interior details.
The revival will continue with plans for new restaurants and boutiques on the ground floor, bringing back entertainment and excitement along Ocean, Pine and Shoreline. The 14-story, 197-foot-tall, historic landmark was originally opened in 1929 – its Spanish Revival architecture designed by Raymond M. Kennedy, who also designed Grauman's Chinese Theater in Hollywood. It was once part of the popular Pike Amusement Zone with its famous "Walk of a Thousand Lights."
Like the Breakers Hotel, the Ocean Center will be a mix of classic elegance and contemporary styling with exceptional amenities.

INCLUSIVE HOUSING SOLUTIONS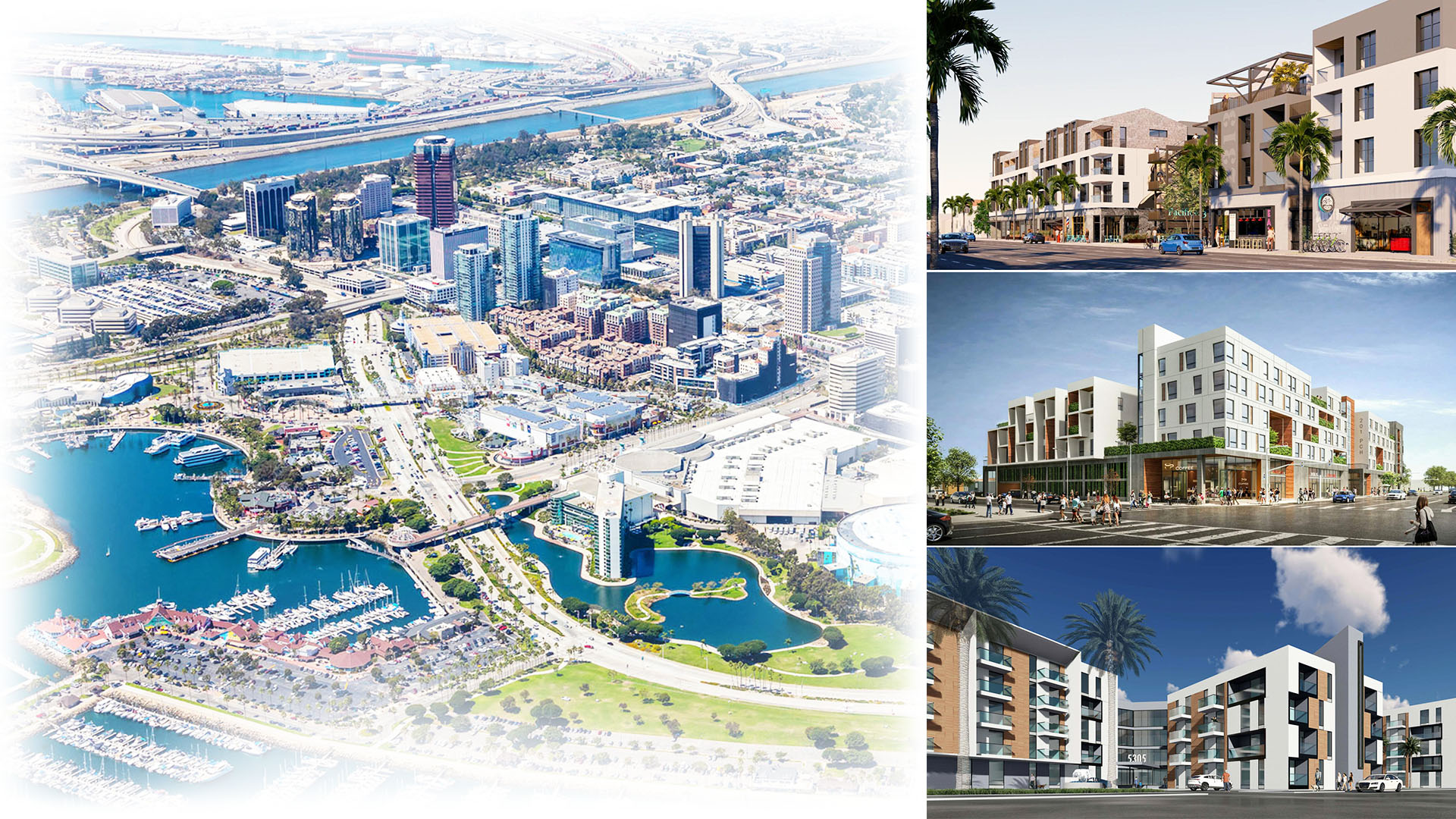 Pacific6's other local real estate ventures, are focussed on developing much needed housing solutions for the future. Like other major cities across the country, our city faces challenges in providing economical housing. As "value add" developers, Pacific6 is looking to increase the housing supply by repurposing vacant or underutilized properties, to build new housing  that will enrich the fabric of the community. We're currently building a portfolio of projects, including multi-family and multi-generational developments, that will provide attractive and affordable housing solutions across all age groups,  answering the unique needs of the communities in which they're located.